Jones Group Middle East (JGME), a wholly-owned subsidiary of JGI, provides strategic advisory to guide national security and defense transformation to U.S. allies and partners in the Middle East and North Africa (MENA). Based in Riyadh, the company employs over 70 people living full time in the MENA region.
International cooperation and strong relationships among allies are necessary to effectively combat terrorist, disrupt organized crime networks, and bring stability and respect for rule of law to a volatile MENA region. Working in lockstep with U.S. interests, JGME seeks to reassure and support allies by helping them improve their security and generate tangible societal improvement. 
JGME engagements have included major defense transformation initiatives, national security projects, management consulting and leadership advisory. The Riyadh-based team boasts unparalleled experience in Middle Eastern and North African foreign policy, military and security issues, while maintaining the ability to bring in JGI's stateside senior leaders as well as JGI's bench of more than 300 defense and national security experts.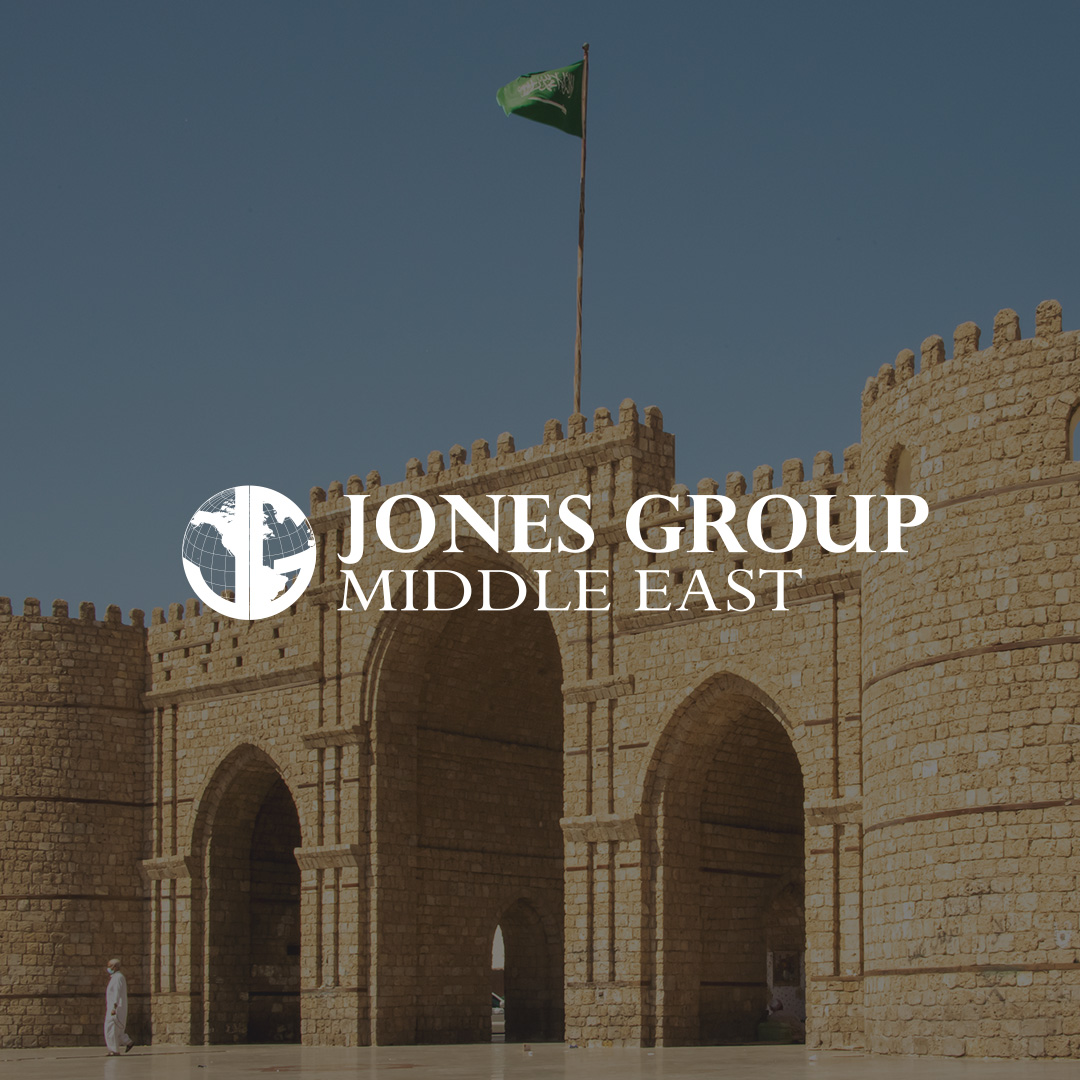 Jones Group Middle East Leadership
The JGME team brings together experts from the highest levels of military and private industry, with SMEs averaging more than 30 years of relevant experience.